Central India's largest community hackathon.
26th December 2020 - 30th December 2020
About
.
HackNagpur, the very first Central India's biggest community-driven Hackathon, a platform to unleash innovative developers worldwide and come together virtually to ideate, innovate and inspire one another and the community.
HN is the very first initiative by the community members of GDG Nagpur, bringing in together 20+ other communities to host this hackathon, for Innovators to brainstorm and create a virtual but real prototype from December 26, 2020 - December 30, 2020.
Tracks
.
Open Innovation
.
A track on the special demands of the participants, covering all the out of the box ideas that do not fit in any of the above mentioned tracks,
Artificial Intelligence
.
Taking the giant leap of turning things smart enough to mimic the naturality of humans into bit driven machines,
HealthTech
.
This track refers to how technology ushered advancement in medical diagnoses and enhanced the quality of health,
AR/VR
.
Designing turned out a lot easier with Virtual reality technology. This track impels more privilege
FinTech
.
Small-Business holders feel the support of fintech more than anyone else. Pull your opinions in reality and twist the time-honored financial strategies by putting on it the sense of Technology.
Education
.
A crucial track for coders to build a more engrossing environment where students can communicate and
Blockchain
.
Privacy and security over the internet have been a myth for many. Blockchain or DLT is being adopted avidly by startups and corporates.
Game Development
.
With the rise of the 5G wifi wave and Google Stadia, we are just a few steps away from a huge tsunami of gaming experiences,
Machine Learning
.
AI application that can foresee the future. Adopting this track, we have more options for developing a good system that learns from historical data to make better decisions and predictions,
Future Mobility
.
Future Mobility got a much-needed drift with the launch of Ola and Uber as they are highly influenced by the digital shift.
Prizes
.
Tap on the card to reveal the Prizes.
Best Performing Women Team
Judges
.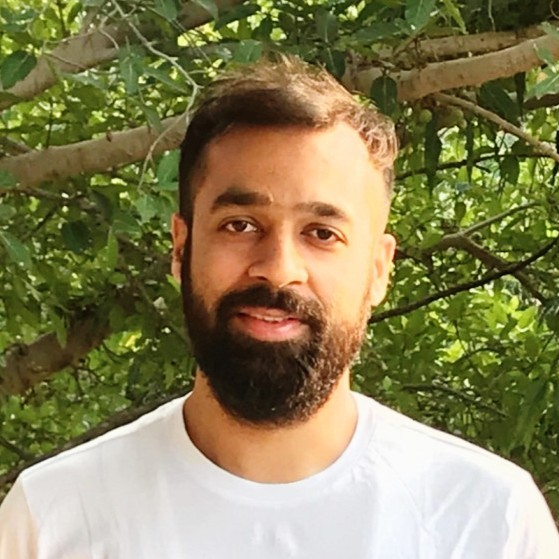 Gulshan Saluja
Co-Founder
Healthcoco
HealthTech
Alon Grinshpoon
Founder
echoAR
AR/VR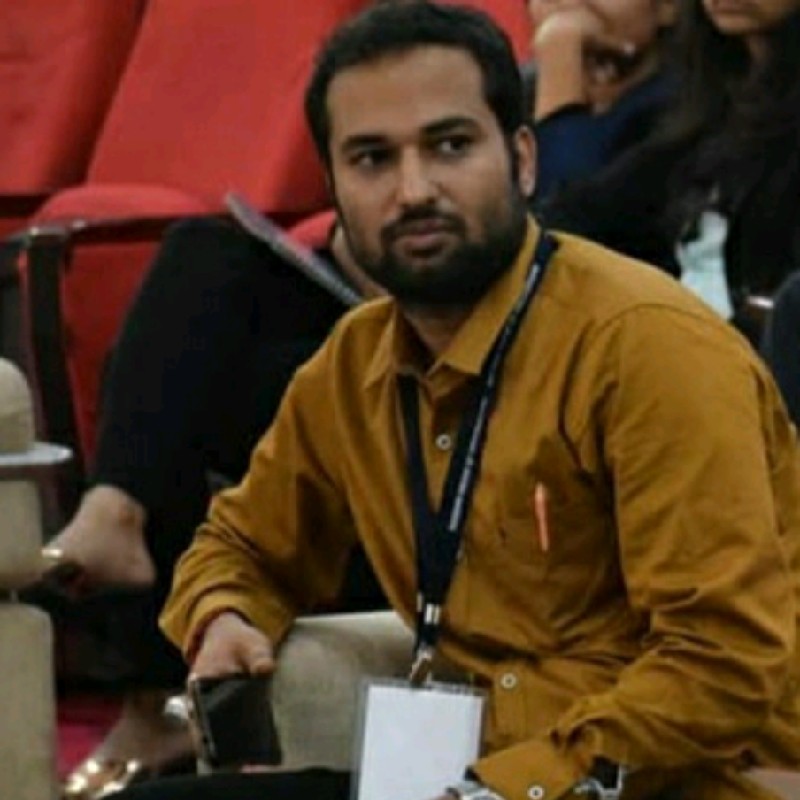 Ravikumar Tiwari
Startup Mentor & Innovation
Open Innovation
Abhishek Kumar Annamraju
Ex-CTO
Tessellate Imaging
Artificial Intelligence, Machine Learning
Mohit Uniyal
Product Engineer & Instructor
Coding Blocks
Artificial Intelligence, Machine Learning, Mobile Soiutions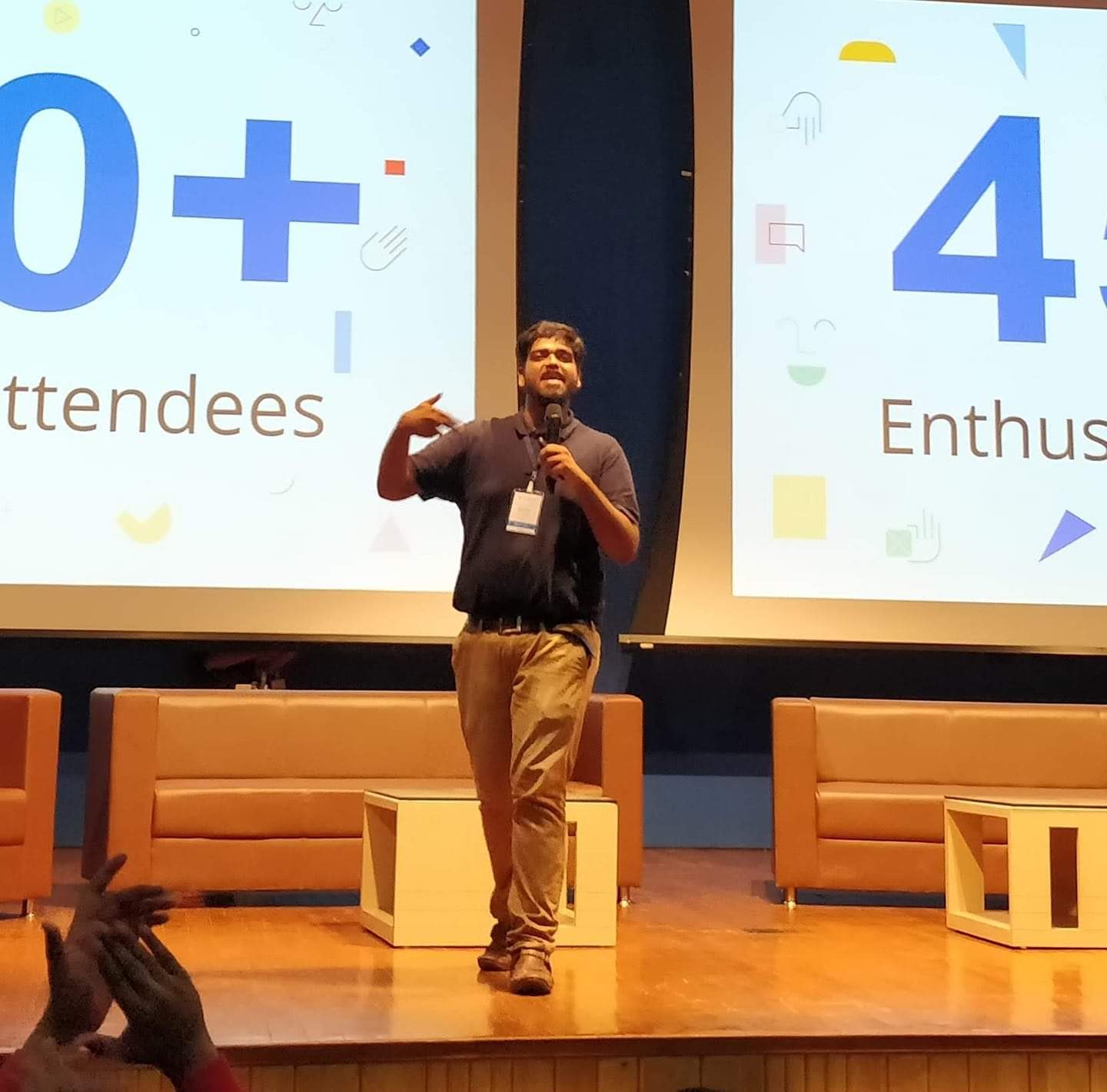 Shantanu Vishwanadha
Blockchain Consultant
ProCohat
Blockchain, Fintech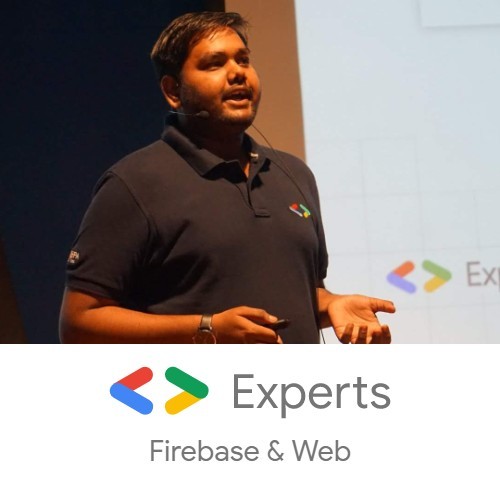 Vrijraj Singh
Founder
TechFerment
Web Solutions
Ramya Kappagantu
Software Engineer
Oracle
Artificial Intelligence, Machine Learning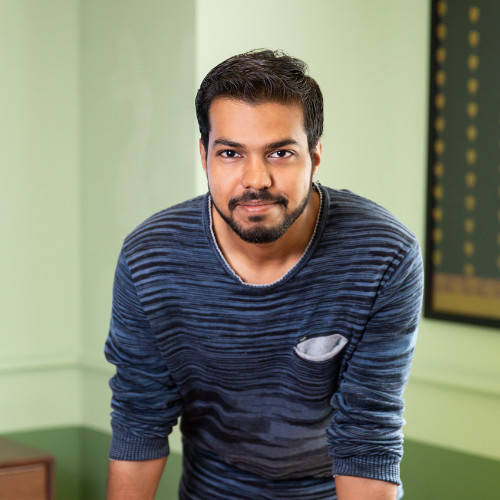 Himanshu Gupta
Founder
Cosmoreal.io
AR/VR, Mobile Solutions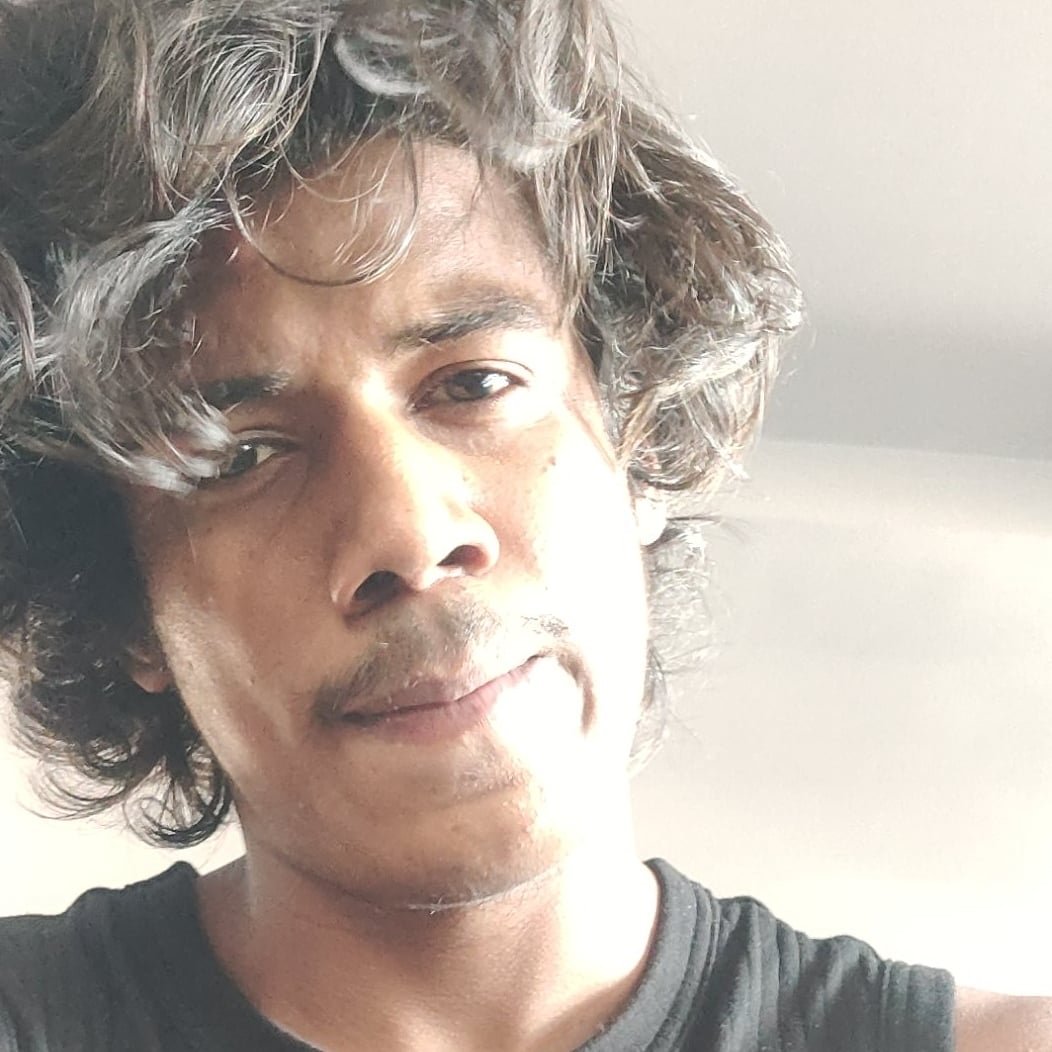 Sohail Pathan
Program Manager
Coding Blocks
Education, Mobile Solutions
Tushar Choudhari
Frontend Engineer Intern
Devfolio
Web Solutions
FAQs
.
Who can participate? Is any experience required for it?
I want to participate in solo, what should I do?
When and Where is the hackathon being conducted?
Can I bring my previously built project to Hackathon?
What are the topics and prizes of the hackathon?
How are we supposed to submit the project?
Everyone will be getting swags or only the winners?
How big/small a team should be?
Is there any official communication channel with the organizing team?
Is there any Code of Conduct?
Where can I find the full schedule?
Didn't find the question I have, What can I do?
Team
.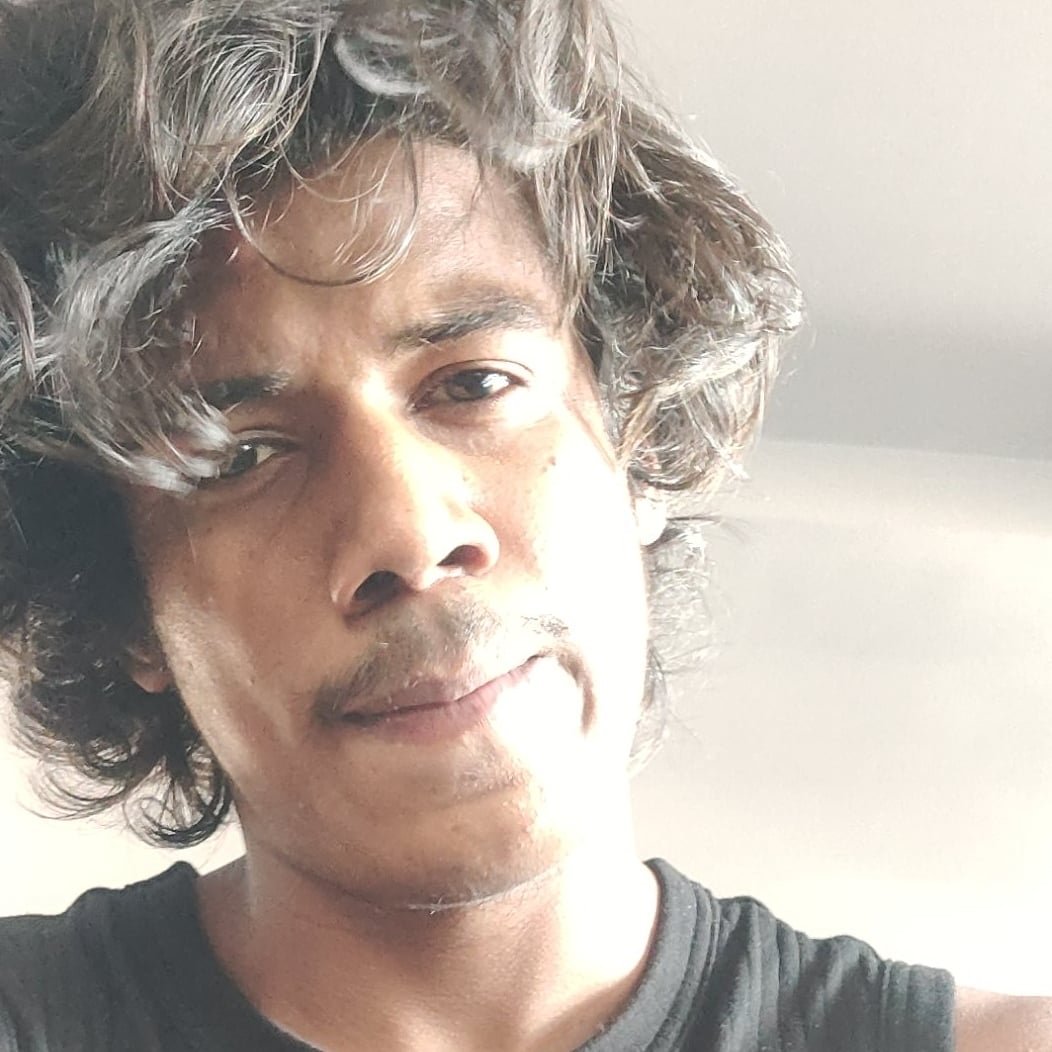 Sohail Pathan
Lead Organizer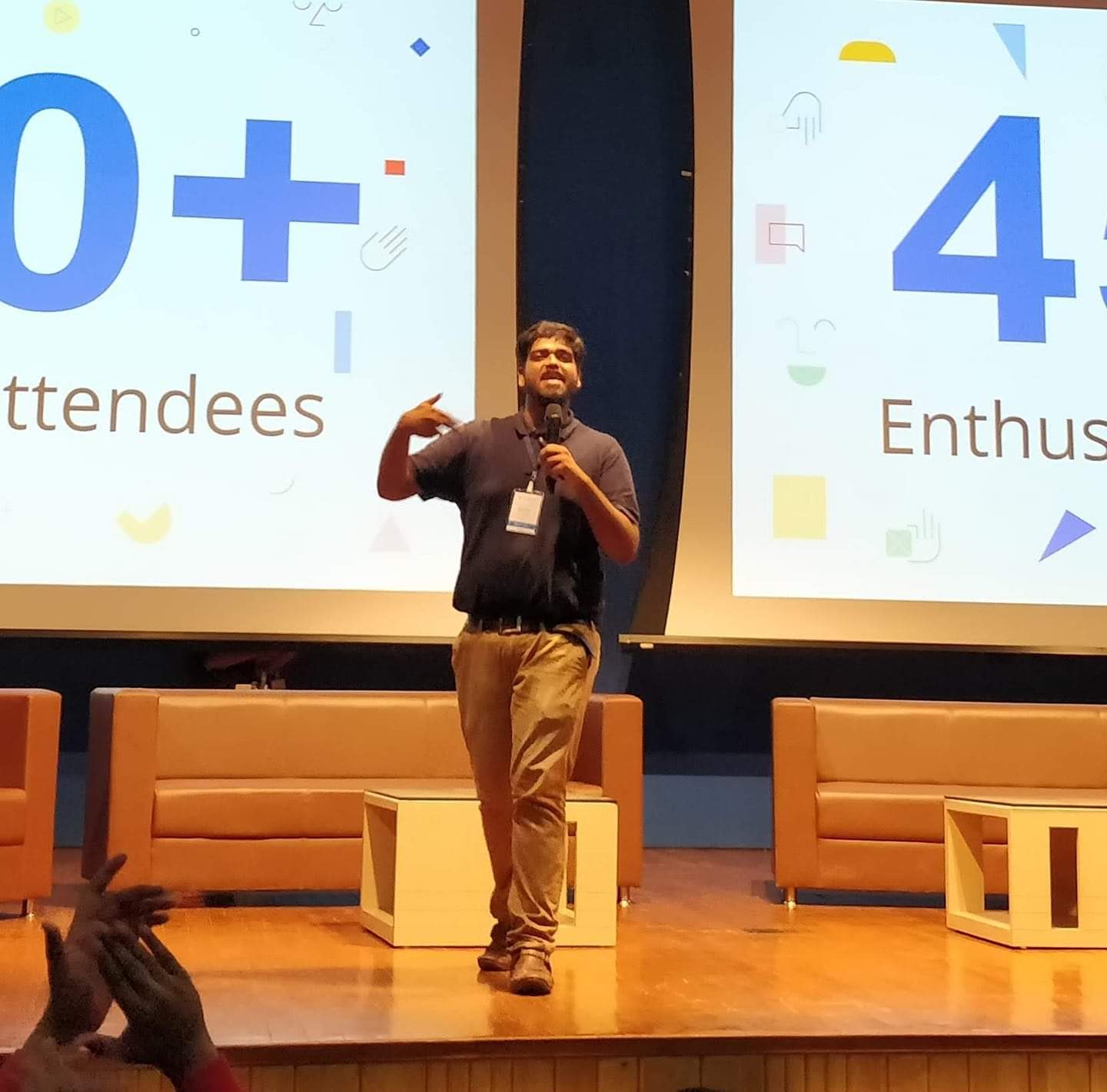 Shantanu Vishwanadha
Lead Organizer
Tushar Choudhari
Lead Organizer
Saish Adlak
Design Lead
Ramya Kappagantu
Speaker Relations
Shreya Santoshwar
Content Designer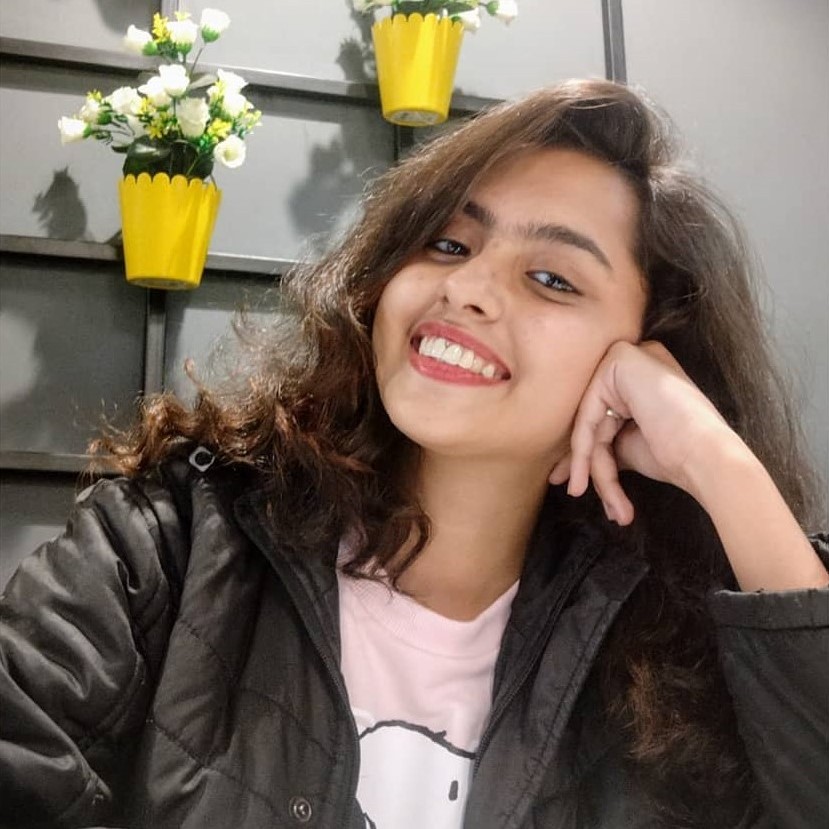 Vanshika Trivedi
Content Designer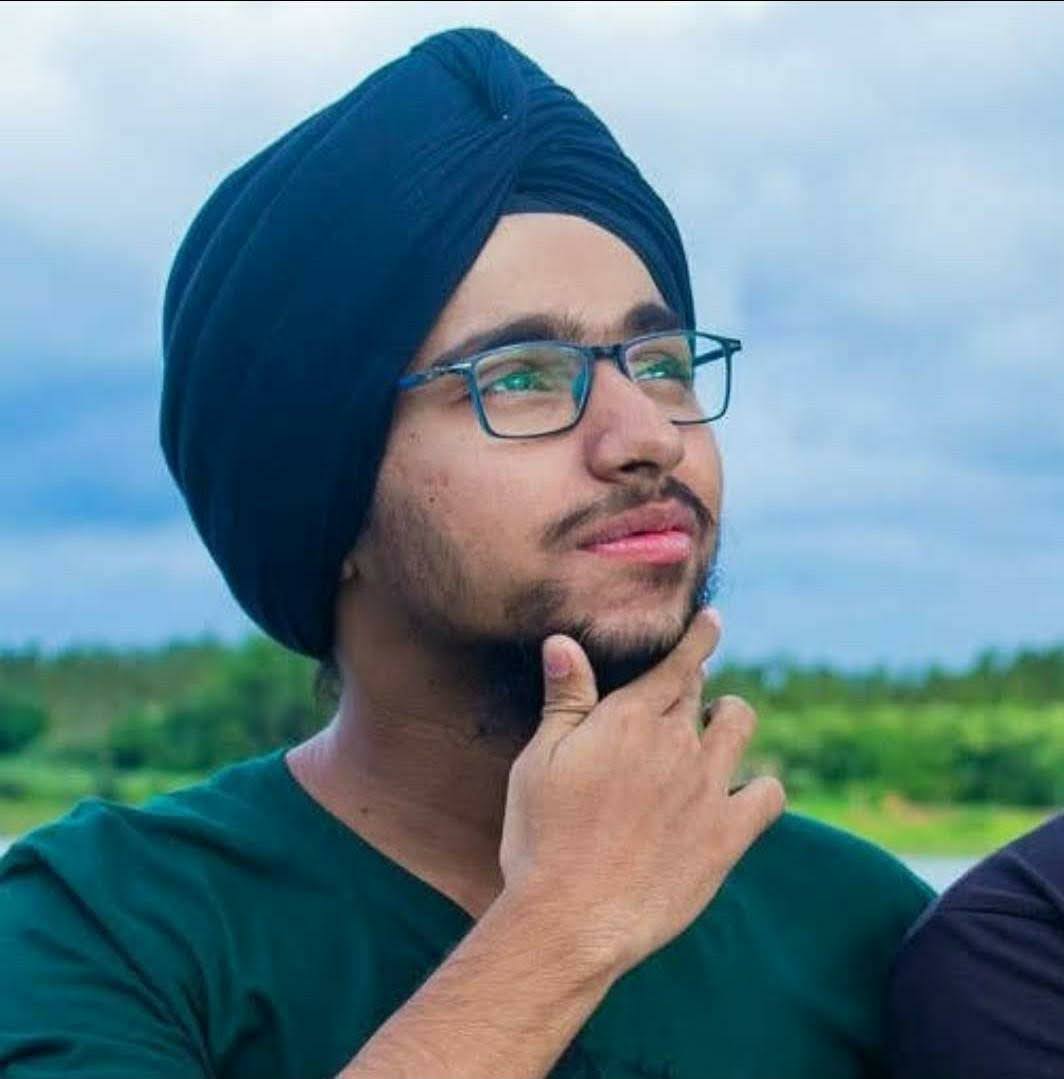 Anmoldeep Singh Arora
Content Designer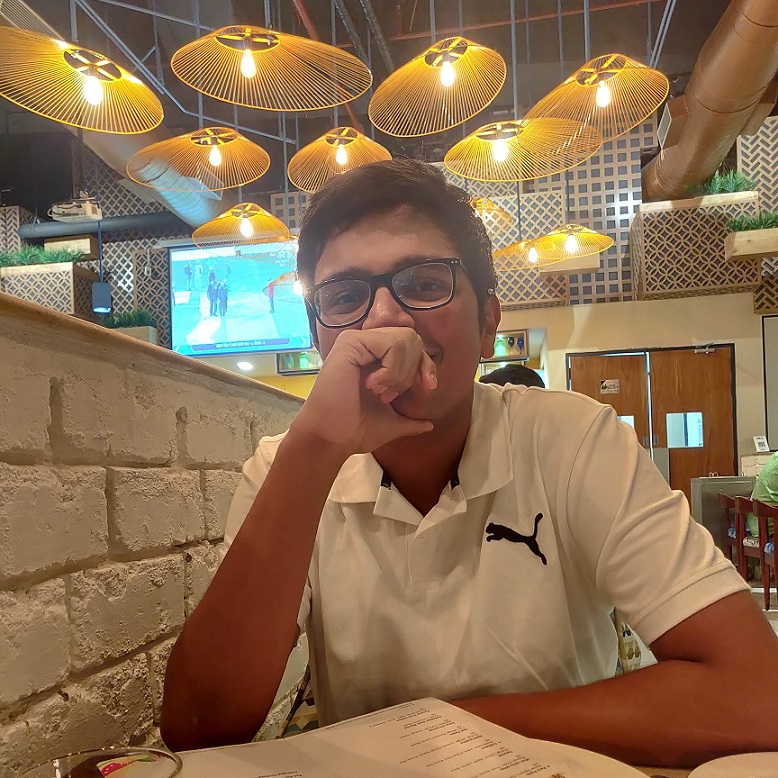 Pushkar Kukde
Community Relations
Saniya Imroze
Video Production
Aastha Patel
Content Designer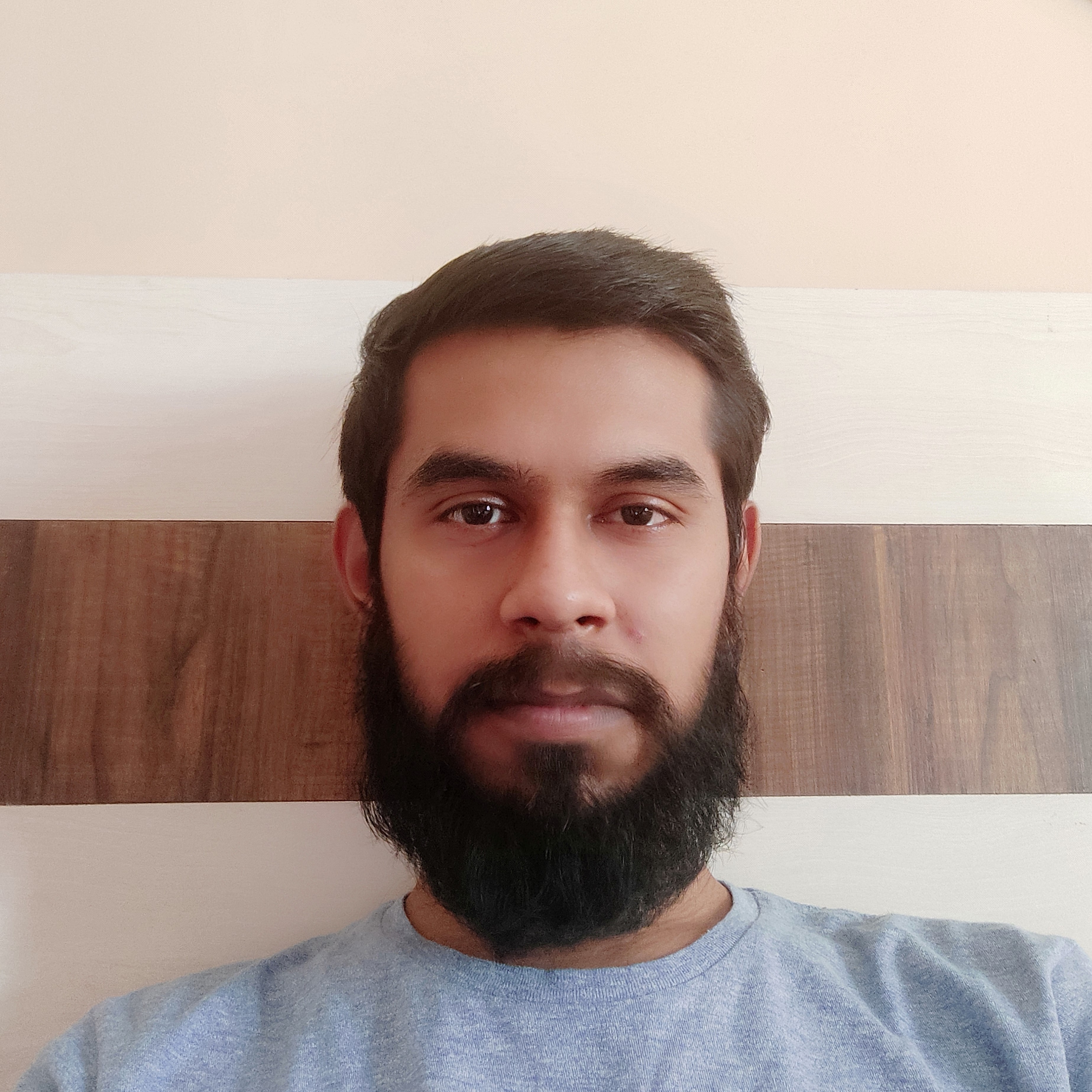 Vedant Khairnar
Sponsors Relations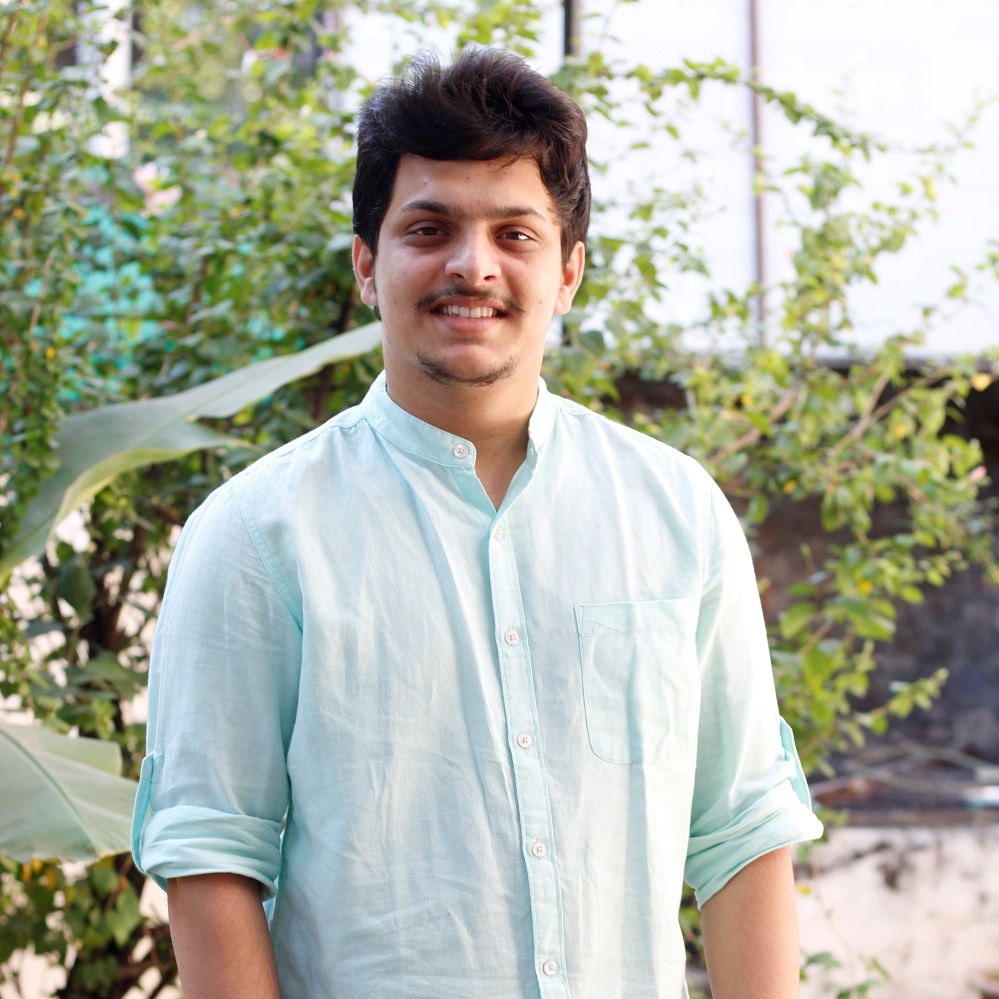 Rohit Daftari
Video Production
Jasmine Jadwani
Graphic Designer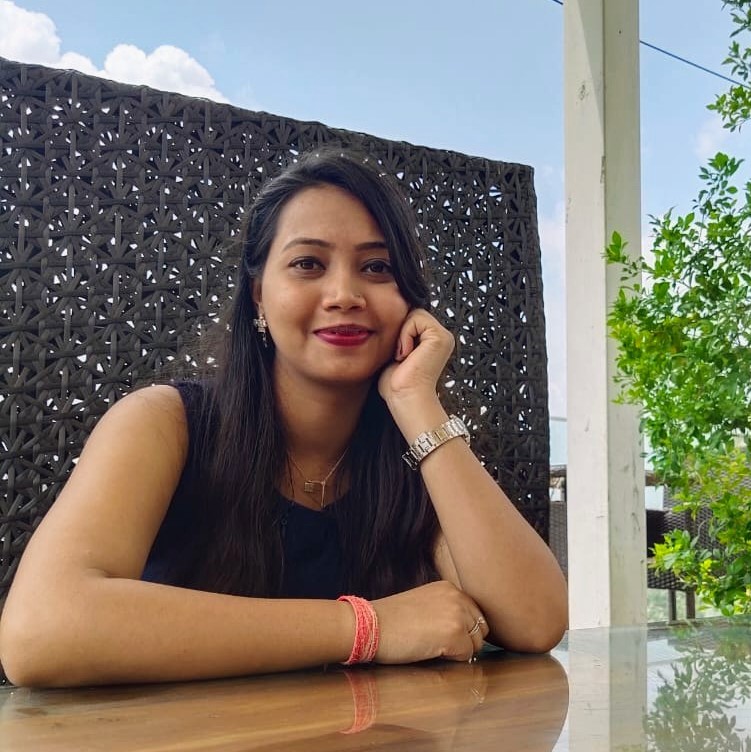 Harshita Bambure
Content Designer
Raghav Agrawal
Community Relations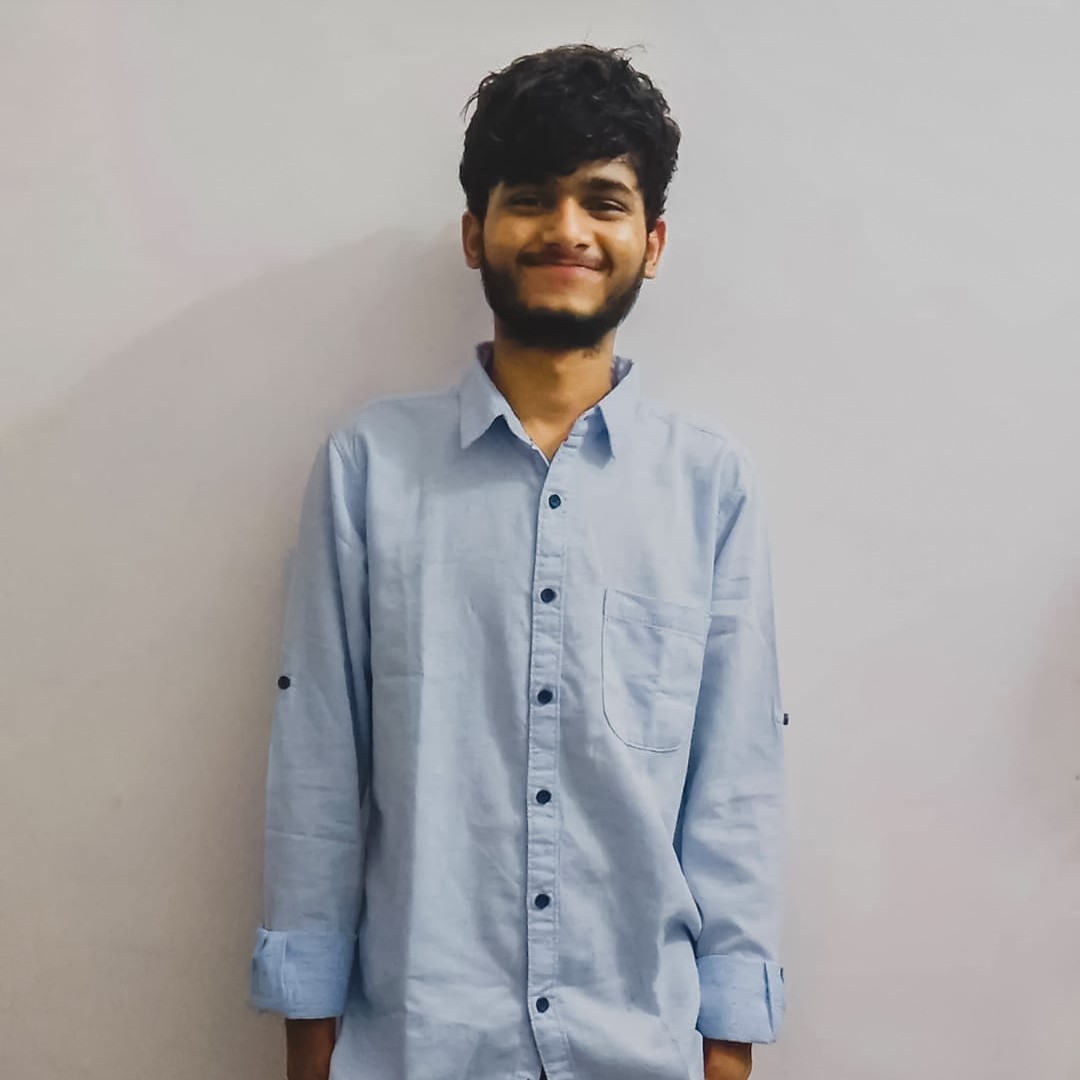 Ankur Gawande
Video Production